ANYONE CAN BIKE PRETTY.
It starts with knowing we stand out from the crowd and feeling really great about that!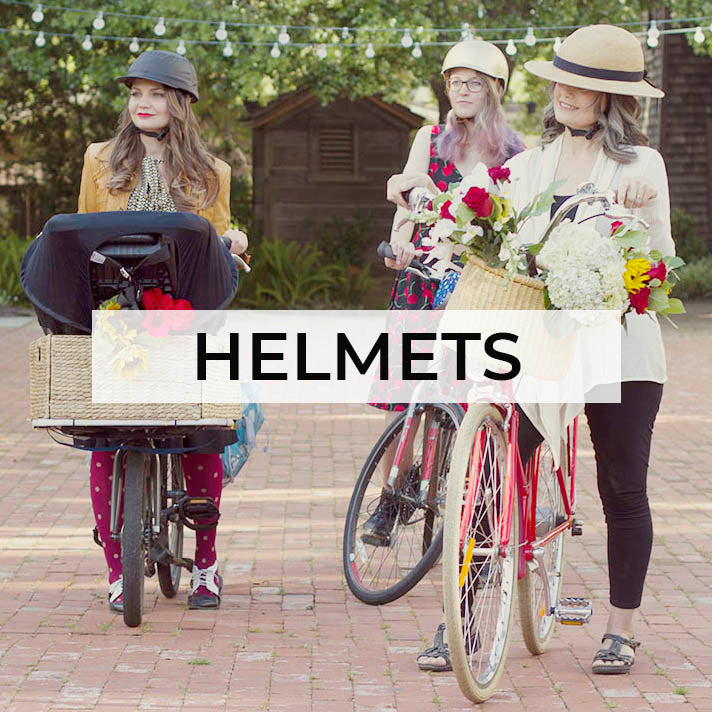 Bike Pretty Wedding
I'm very excited to marry the love of my life–a.k.a. Bike Handsome–today. We're keeping it simple and celebrating with friends and family.
And yes, we're all going on a bike ride together.