ANYONE CAN BIKE PRETTY.
It starts with knowing we stand out from the crowd and feeling really great about that!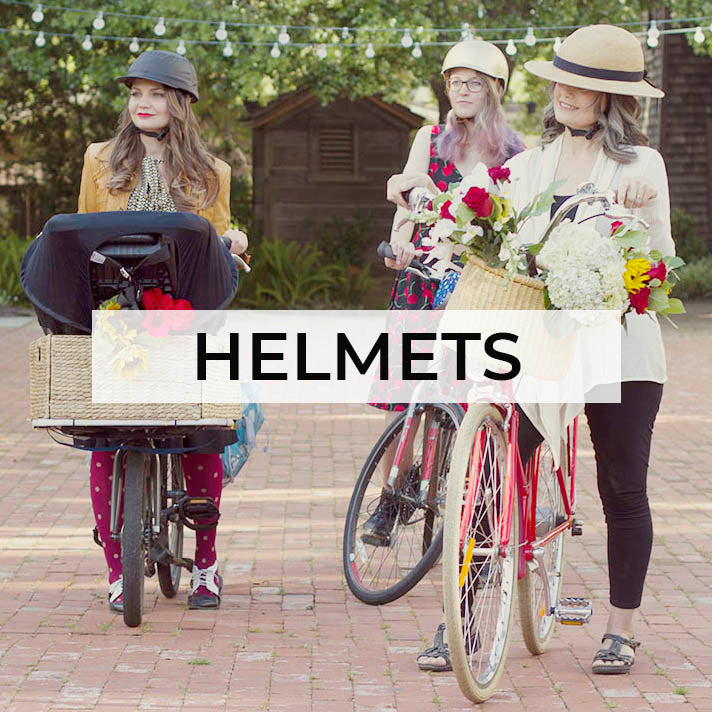 Cute Style Alert: Summer Cycle Chic
I'm celebrating the Fourth of July by flying from London to Venice. It feels funny to celebrate this great American holiday abroad. And I'm a little surprised that it's not observed in the UK as "The Day We Were Free of Those Vulgar Colonials" or something.
Happy Birthday, America!
I wish all of you back home a Happy Independence Day. In lieu of fireworks, here's a slideshow of sartorial pyrotechnics: ten shots from Instagram showing cute style for Summer cycle chic.
[slideshow_deploy id='3784']