ANYONE CAN BIKE PRETTY.
It starts with knowing we stand out from the crowd and feeling really great about that!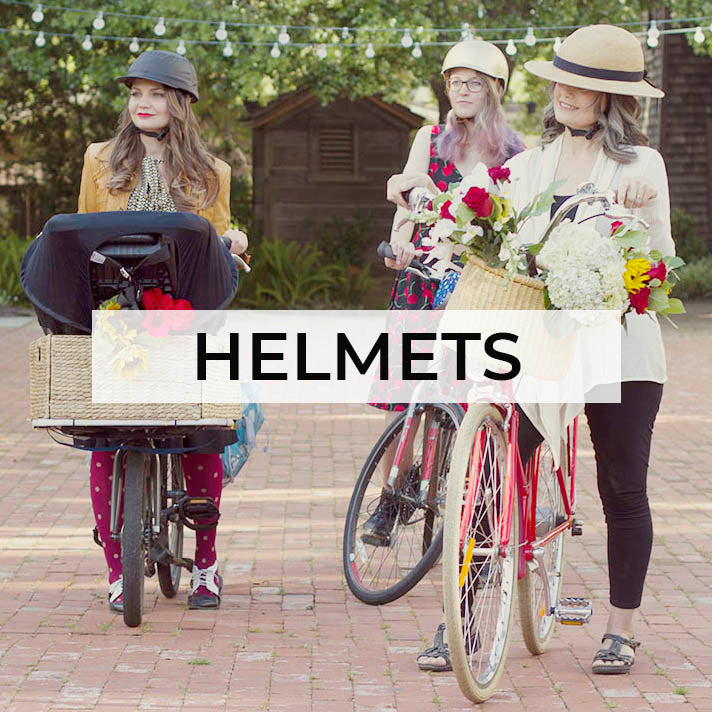 On Valencia Street in San Francisco
Photo by Melissa Davies
Two bike commuters with very different styles. Her leather bag is what caught my eye but her whole outfit is great.