ANYONE CAN BIKE PRETTY.
It starts with knowing we stand out from the crowd and feeling really great about that!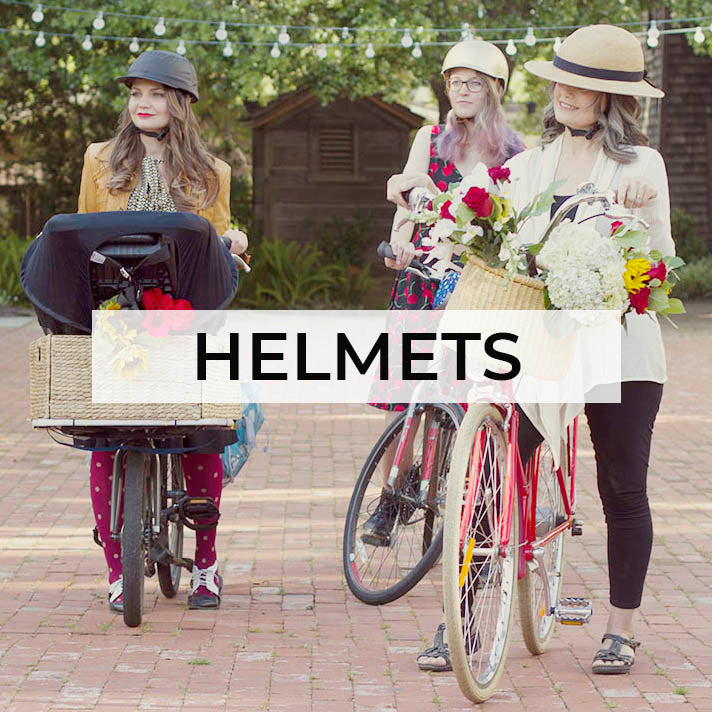 San Francisco Bike Style on Refinery 29
Last month I was part of a Refinery 29 feature on bike style in San Francisco. Growing up in the Bay Area, I've always been influenced by the way people dress in the city. So it's super cool to represent our steez on a big-time fashion website. Typical SF style includes at least one vintage item, but worn in a casual way. People here follow trends, but they would never let it define their entire look. And a great jacket (but never a coat!) is a necessity all year long.
Photographer Ashley Batz did a fantastic job capturing the essence of San Francisco cycle chic. Check out the rest of the story on Refinery 29 and get inspired.