ANYONE CAN BIKE PRETTY.
It starts with knowing we stand out from the crowd and feeling really great about that!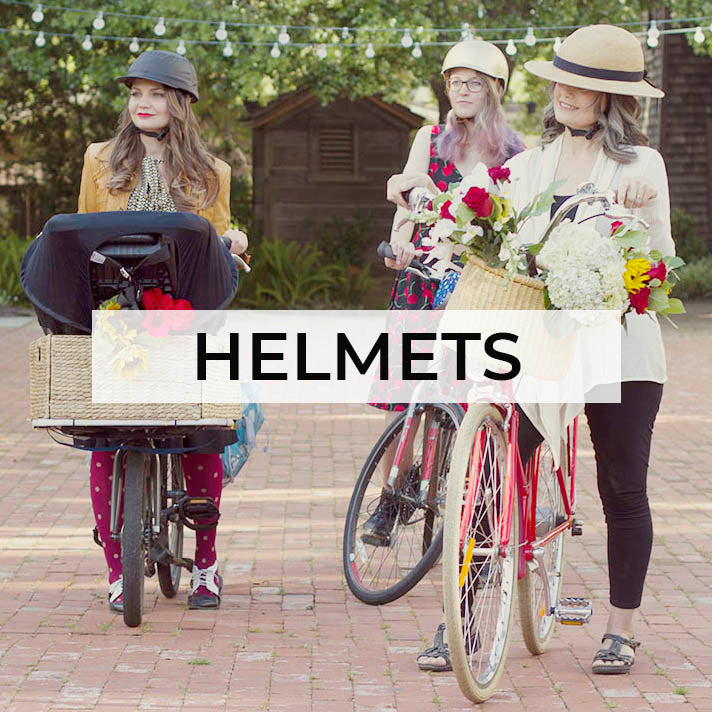 Street Style - Bicycle Romance
Street Style - Bicycle Romance
Turns out that South Park is an excellent spot to scope San Francisco street style. After the Bike Snob NYC shoot was over. Elisa and I happened to spot a bouquet of tulips sticking out of the backpack of a young cyclist.
"They're for my girlfriend," he explained helpfully after we grilled him about what he was doing with cut flowers on his person.
Isn't that the cutest?