ANYONE CAN BIKE PRETTY.
It starts with knowing we stand out from the crowd and feeling really great about that!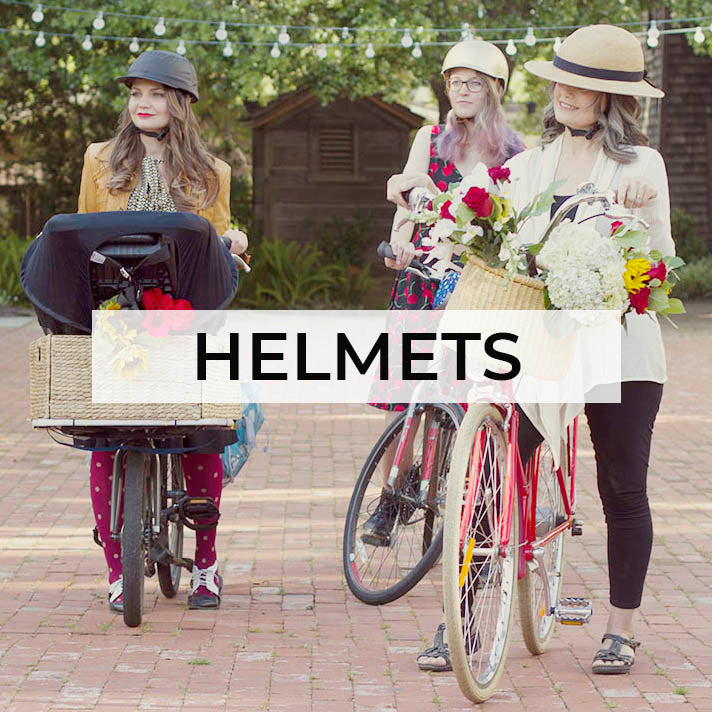 Tweed Run Street Style: The Importance of Argyle
Lest one forgets: hosiery.  It's important. And never more so than at the London Tweed Run.
With few patterns more emblematic of the British Isles than argyle, it's no surprise this historical favourite of Scottish highlanders made a strong showing at the 2013 ride.
Enjoy these stylish folk as we count down the days to the Saturday ride (T-2!!).