ANYONE CAN BIKE PRETTY.
It starts with knowing we stand out from the crowd and feeling really great about that!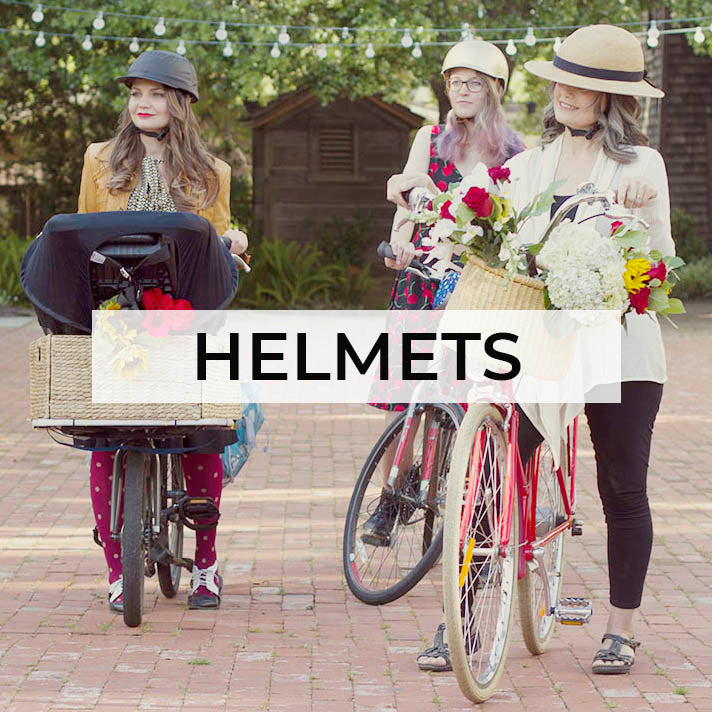 Winner: Anjou Vélo Vintage Style Pageant
Another winner from the Concours d'Élégance--the style competition of the Anjou Vélo Vintage bike ride. I am super-impressed with this lady's Edwardian tinged outfit.
She definitely deserves a prize for cycling in such a long skirt. And for making it look so beautiful.