ANYONE CAN BIKE PRETTY.
It starts with knowing we stand out from the crowd and feeling really great about that!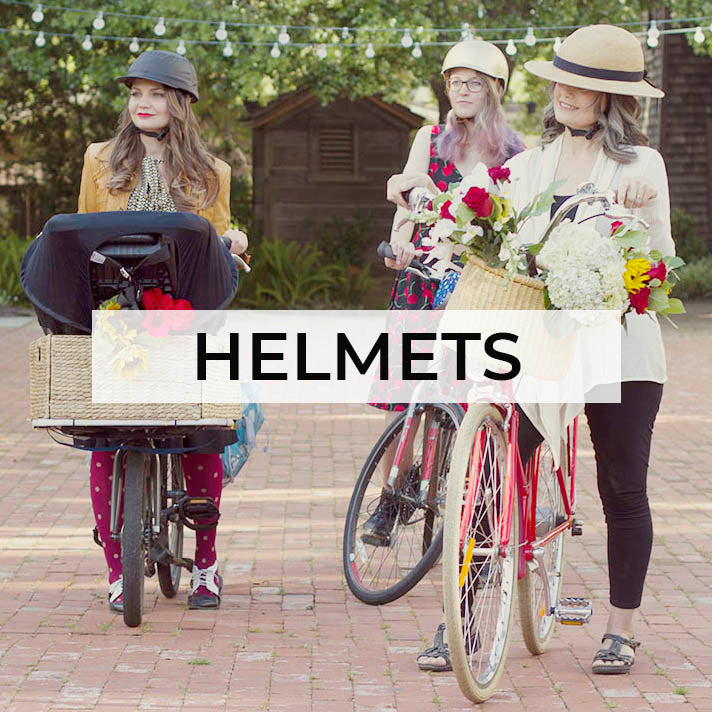 50 Ways to Bike With No Hands
Q: How can you spot a happy cyclist? A: From the number of flies in her teeth!
This video made me smile so wide. I'm not sure that I'll be able to master all 50 ways to ride a bike with no hands. But I'm inspired to make up a few of my own.
Gotta love "The Vogue," "The Angry Internet Commenter," and "The Lady Shaver."
http://vimeo.com/29106106
"Golden Tree" by Martin Brooks from Ninian Doff on Vimeo.
Thank you Cycle Love for posting this!