ANYONE CAN BIKE PRETTY.
It starts with knowing we stand out from the crowd and feeling really great about that!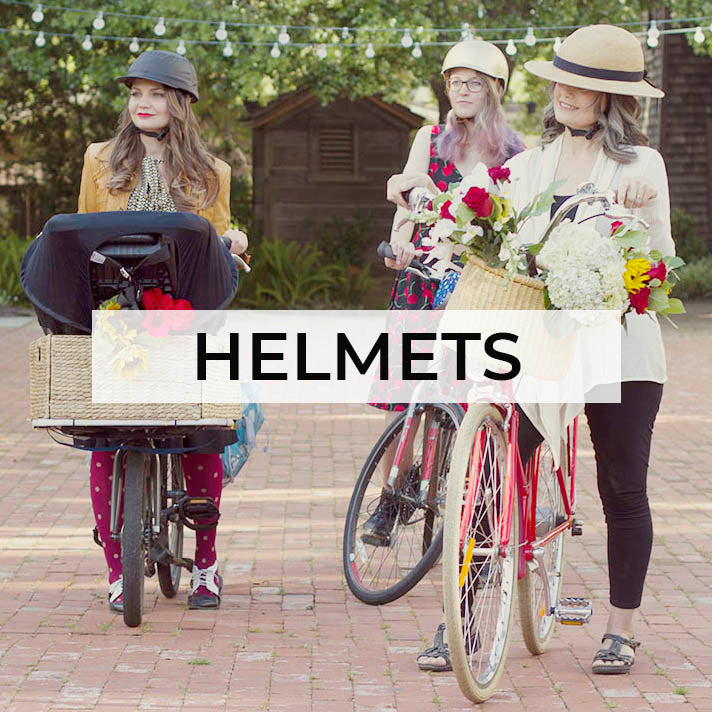 After the Tweed Ride
I'd like to say that I dressed up specially for the San Francisco Tweed Ride we'd just been on, but actually I dress like this all the time.
I'm posing in front of my prettiest bike: a belt-drive bamboo beauty that I made at the Bamboo Bike Studio in San Francisco. The mural was on the side of the Sycamore, but it has since been painted over.