ANYONE CAN BIKE PRETTY.
It starts with knowing we stand out from the crowd and feeling really great about that!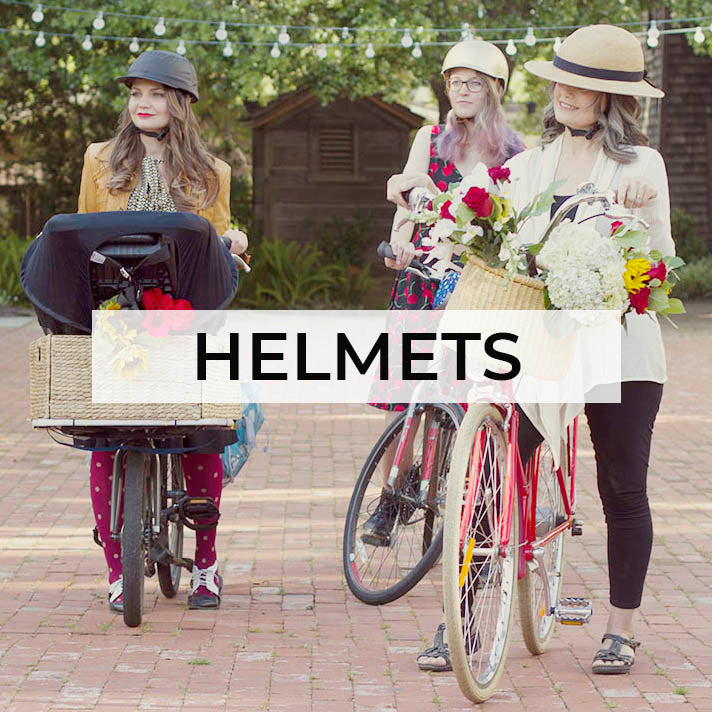 This bike is pretty: Neon
A gorgeous job decorating a bike with neon tape. Functionally fun.
I saw this pretty bike outside of Cell Space on Harrison St. in the Mission.