ANYONE CAN BIKE PRETTY.
It starts with knowing we stand out from the crowd and feeling really great about that!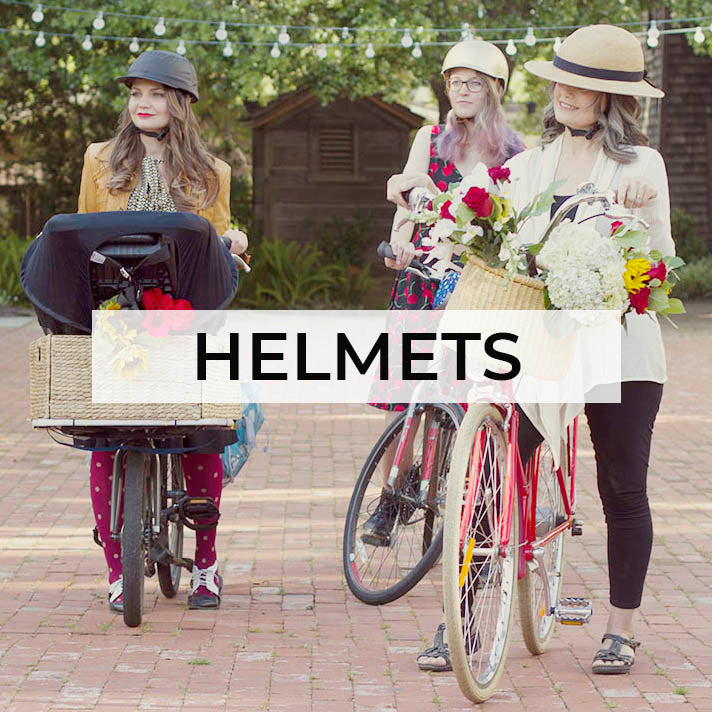 Bike Pretty is On Vacation
As of July 23rd Bike Pretty is on vacation. We are still taking orders, but will not be shipping some products until we are back the first week in August. All orders will be fulfilled in the order we receive them and we will have all orders fulfilled by August 7th.
Thanks so much for your patience and have a Bike Pretty summer!