ANYONE CAN BIKE PRETTY.
It starts with knowing we stand out from the crowd and feeling really great about that!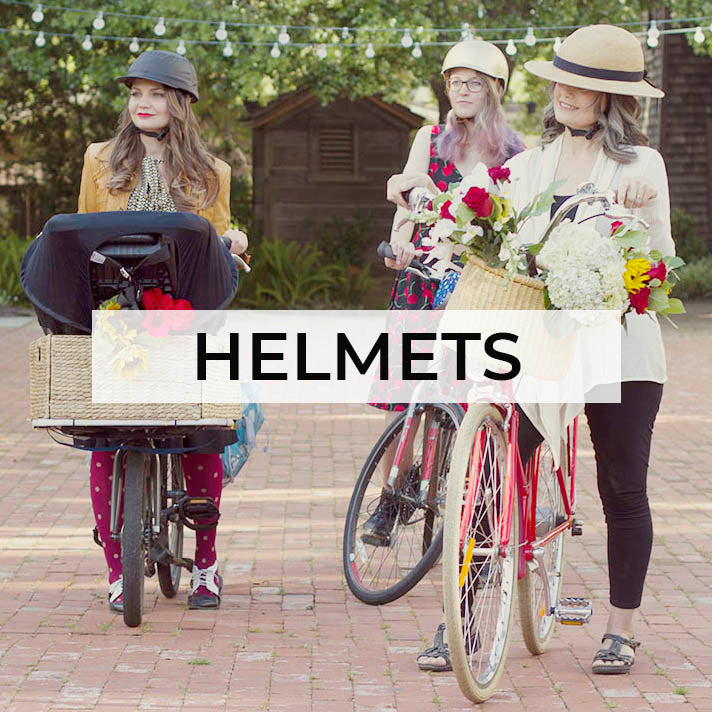 You asked and now it's here: Madame Velo Bike Bag (PS. It's on sale!)
sale
Mme Velo Special Flower Bike Bag
89.99
139.00
When I posted on Instagram about Madame Velo last month I was amazed by how many of you LOVED their flower print bag. The photo got more comments than any other photo I've ever posted on Instagram!
Right then I knew that I needed to import some of these bags for you Bike Pretty Cutestomers.
Now they're here! And because I'm so excited, I've decided to put them on sale for the next 48 hours. Go check out The Shop and let us know what you think.