ANYONE CAN BIKE PRETTY.
It starts with knowing we stand out from the crowd and feeling really great about that!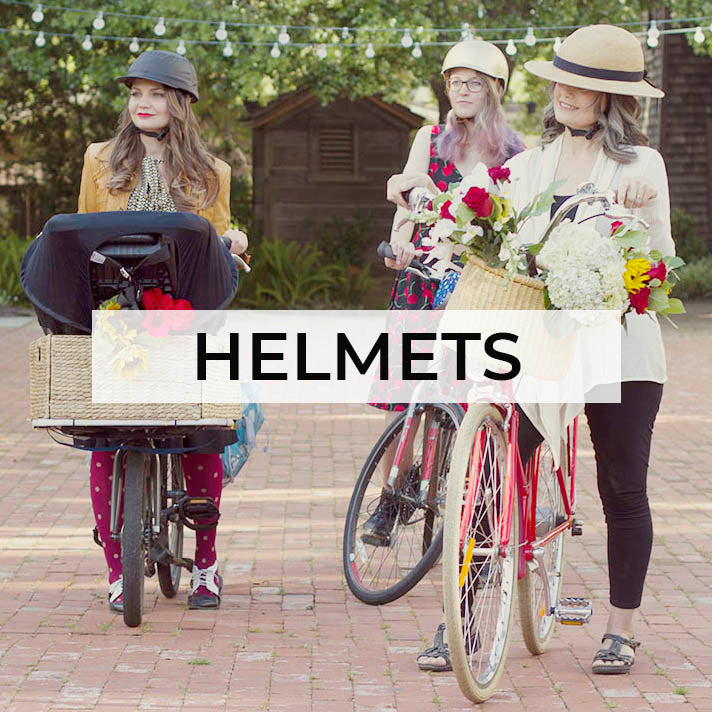 Bike Print - Cute Kids Clothes
Gah! I wish this adorable bike print shirt came in my size. I usually don't go for all gold bike-print errything but I am a sucker for novelty-print button-up shirts. Get it at My Habit's sale of bike-themed kids' clothes. I've spent a lot of time around little kids. So I know that they are basically animated dolls you can dress for your own amusement. Time to stock up!
There is also a cute pair of overalls and an extremely dapper bow tie.