ANYONE CAN BIKE PRETTY.
It starts with knowing we stand out from the crowd and feeling really great about that!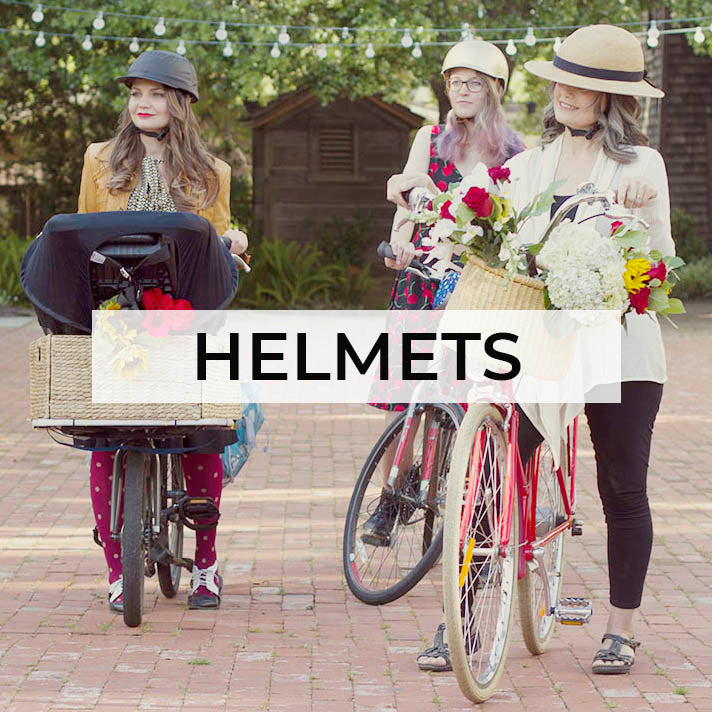 Cute Video About Biking With Kids
Designed by a mother for her daughter, Opossum was awarded the Cosmo Bike Tech Award 2015 as best product for children.
Inventive mothers are a necessity! Pretty sure that's how it goes, right? I love this story of Ilaria, an Italian mamma and bike-commuter who created this snug-as-a-bug rain cover so that her daughter could stay cozy on their daily bike rides to kindergarten. I bet Valentine would appreciate one of these when he gets a little bit bigger.
Enjoy this adorable video of Cecilia and her daughter below and learn more about the Opossum Child Seat Cover here.