ANYONE CAN BIKE PRETTY.
It starts with knowing we stand out from the crowd and feeling really great about that!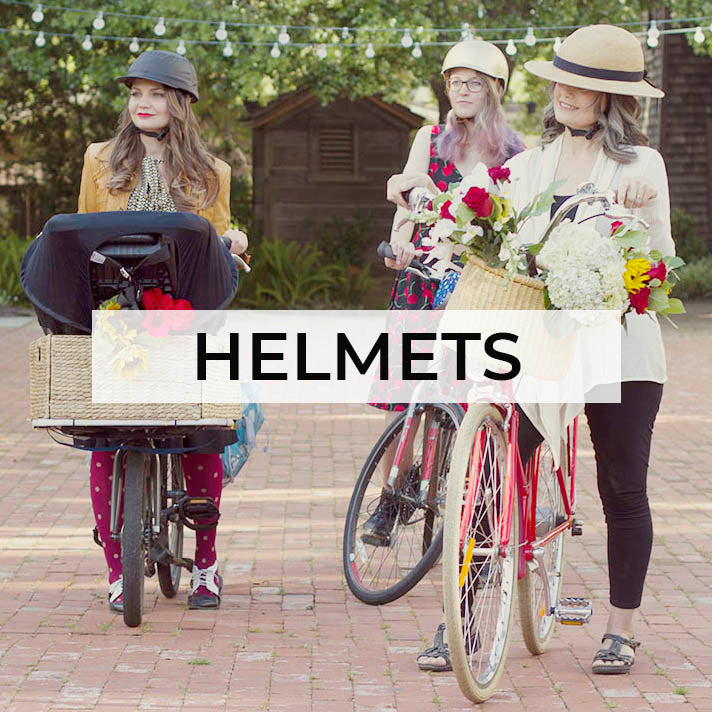 Cycle Style Selection on CycleLove
James from the fantastic bike lifestyle site CycleLove asked me to put together a Style Selection. He picked this outfit idea as a starting point. Must be a sign that cyclists are beginning to notice that wearing leopard print – well, it gets you noticed.
Click through to see the entire style guide. And then stay for the rest. This one is my favorite.
Thanks for posting my guide, James!