ANYONE CAN BIKE PRETTY.
It starts with knowing we stand out from the crowd and feeling really great about that!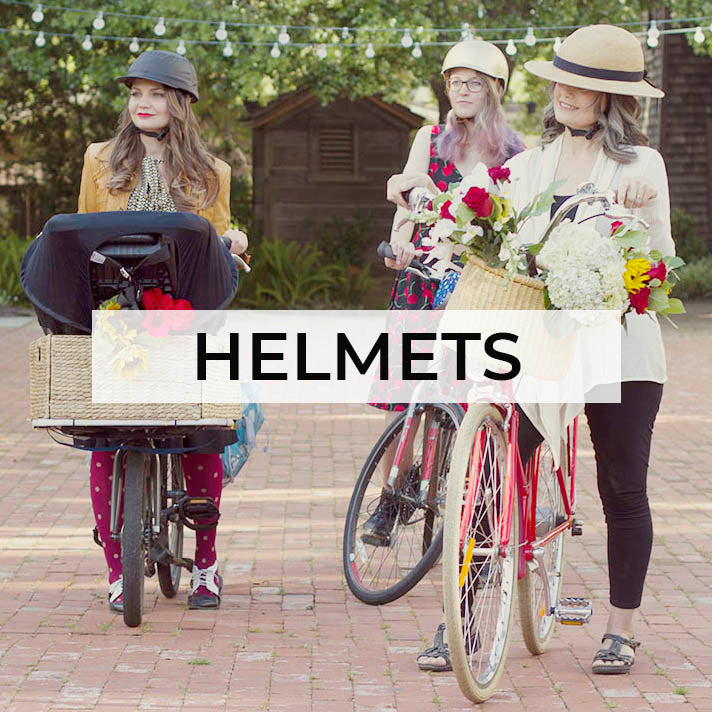 My 10 Fave Shots From The Maker Faire
Last month, the Original Bike Handsome and I rode our bikes from San Francisco to the Maker Faire in San Mateo. Along the way we met up with Piper, who used to work at the Bamboo Bike Studio. I was so excited about the bike ride (and getting to spin as DJ Bike Pretty on my music bike) that I was totally unprepared for the awesomeness of the Faire.
Here are my 1o favorite shots: [slideshow_deploy id='3619']