ANYONE CAN BIKE PRETTY.
It starts with knowing we stand out from the crowd and feeling really great about that!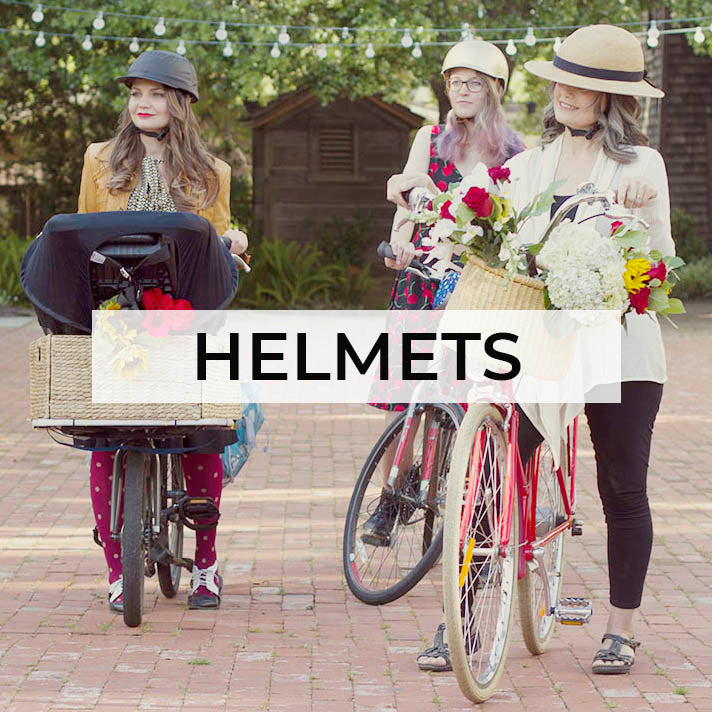 Jacqui Shannon, Organizer of the London Tweed Run
Jacqui Shannon, co-organizer of the London Tweed Run, is all smiles in her plaid cycling cape. She gets bonus points for coordinating her Cordings shirt with her pink bike frame.