ANYONE CAN BIKE PRETTY.
It starts with knowing we stand out from the crowd and feeling really great about that!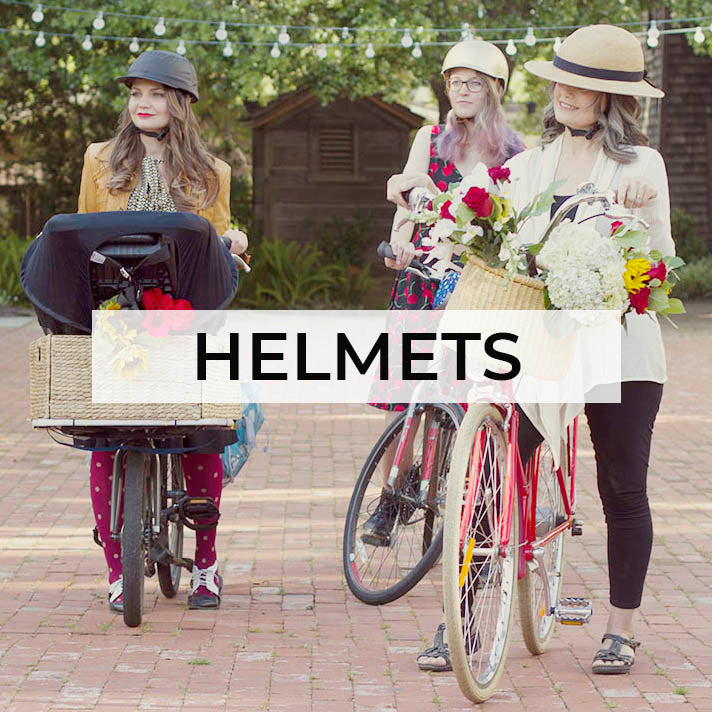 London Tweed Run 2013 Winner: Most Dashing Dame
Photos by Kelly
The Most Dashing Dame of the 2013 London Tweed Run
Cordings sponsored the Most Dashing Dame competition. The well-deserved title went to this lovely lady in blue.
She's the personification of the Mary Poppins Effect.
Wouldn't that be Mary Poppins herself ?- ed. Yes, but Mary Poppins doesn't ride a bike in the movie. Though she does float on a carousel horse. - M.
For drizzly weather she has this clever rain cape. Find a similar one (albeit bright orange) here.