ANYONE CAN BIKE PRETTY.
It starts with knowing we stand out from the crowd and feeling really great about that!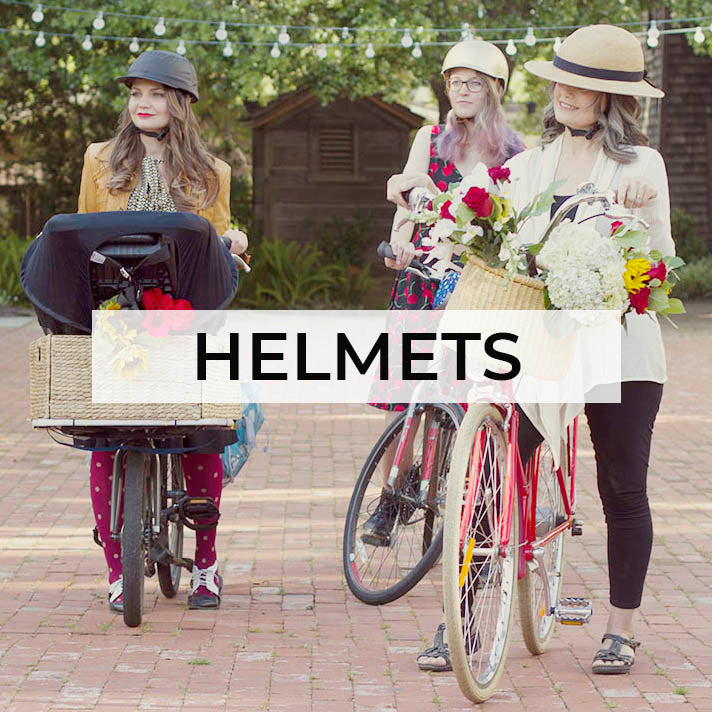 DIY Costumes for your Straw Hat Bike Helmet - Literary Heroines
HAPPY HALLOWEEN - Eat, drink and be fancy? 🎃
We're inspired by our favorite bookish heroines. All of whom love a fabulous straw hat!
Which Bike Pretty inspired Halloween costume is your favorite?
"It is ever so much easier to be good if your clothes are fashionable."
"In an old house in Paris that was covered with vines…"
"Ah. I know. You're wondering... what is a place like me doing in a girl like this?"
Are you staying in to hand out candy or hitting the streets in your best costume? Wishing you all a Happy Halloween!