ANYONE CAN BIKE PRETTY.
It starts with knowing we stand out from the crowd and feeling really great about that!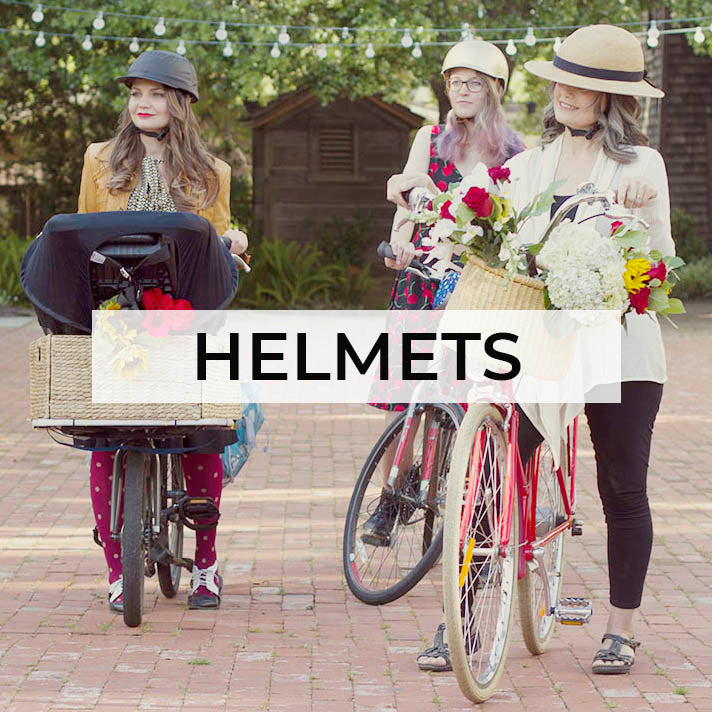 Start the Summer With Our Special Discounts
Shop the SALE
We are kicking off the weekend with Memorial Day Discounts. Start your Summer in style. Get fantastic deals on Bike Pretty bags and shirts. And because you deserve a bike as fashionable as you are, we are offering $200 off all Pashley Bikes.
Don't wait! We have a limited quantity of shirts and bags. Once they are gone, they are gone. Bikes are discounted only through June 30th. If you have your eye on one of our pretty Pashley Poppy or Princess Sovereign bikes, now is the time to buy.
2 comments